Most insurance agencies have an agency management system.
But do you have the right one?
Or are you paying a lot just for bells and whistles that get in your way and make simple tasks more complicated than necessary?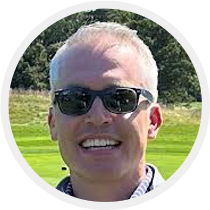 "My initial reaction was, 'This is too simple.' But I was wrong. The other systems had too much."
Steve Palenscar
Foley Palenscar Schortmann Insurance
With cloud-based Special Agent you will receive: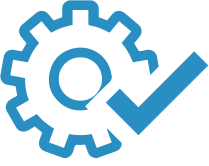 Easy-to-use software with none of the bloatware you don't need.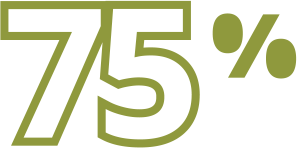 Savings of up to 75% when compared to large, complicated systems.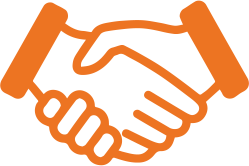 Great service to get you up and running, and solve questions, quickly.
Special Agent has been right-sized to the needs of small- and mid-sized independent agencies. The intuitive features will help you better serve your customers and increase revenue without emptying your bank account.
You don't have to spend more to have the best software to run your agency. The powerful yet intuitive features in Special Agent help you better serve your customers and affordably increase revenue and profits.
We've worked hard to make Special Agent easy to use and rock solid. And in those few times when you do need support, we provide it quickly and reliably.
"Affordability is important, but just because something is affordable doesn't mean it's good. Special Agent is very user-friendly, easy to use, and has great features."
Mark D'Agostino
D'Agostino Insurance