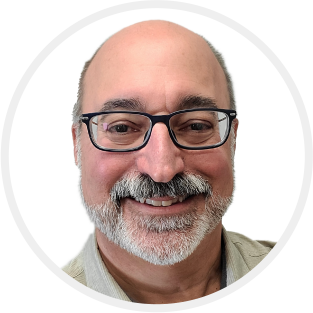 Chris Baker, Founder and President
Chris started his career providing computer hardware and software consulting services for independent agents where the common complaints of 'too complicated and too expensive' led him to develop a management system that was easier to use and afford. In addition to insurance software, he has extensive experience with other applications including development of graphical marine navigation systems and distribution management software for a fortune 500 subsidiary.
Tracey Arcieri, Chief Customer Satisfaction Officer
Tracey has been with Special Agent since 2011. Her favorite part of her job is working directly with clients, whether it's a simple question or a complicated troubleshooting problem. Every support call is an adventure. When she's not working, she enjoys spending time with her family, writing and teaching dance.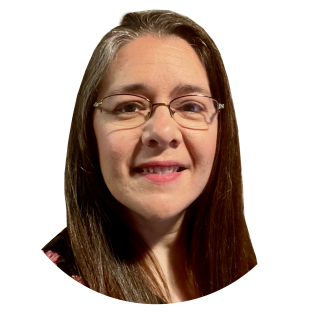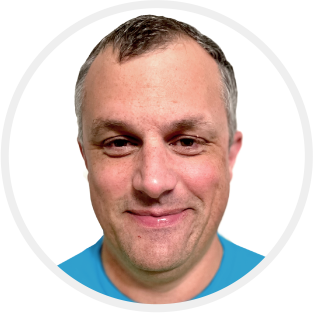 Brian Maw, Chief Technology Officer
A long time Special Agent employee, Brian was the architect behind moving Special Agent's legacy software to the cloud. As a full stack developer, he works with all aspects of the Special Agent software infrastructure. Whether it is tracking down a bug, or adding a new feature, he looks forward to solving technical problems to make better software for insurance agents.